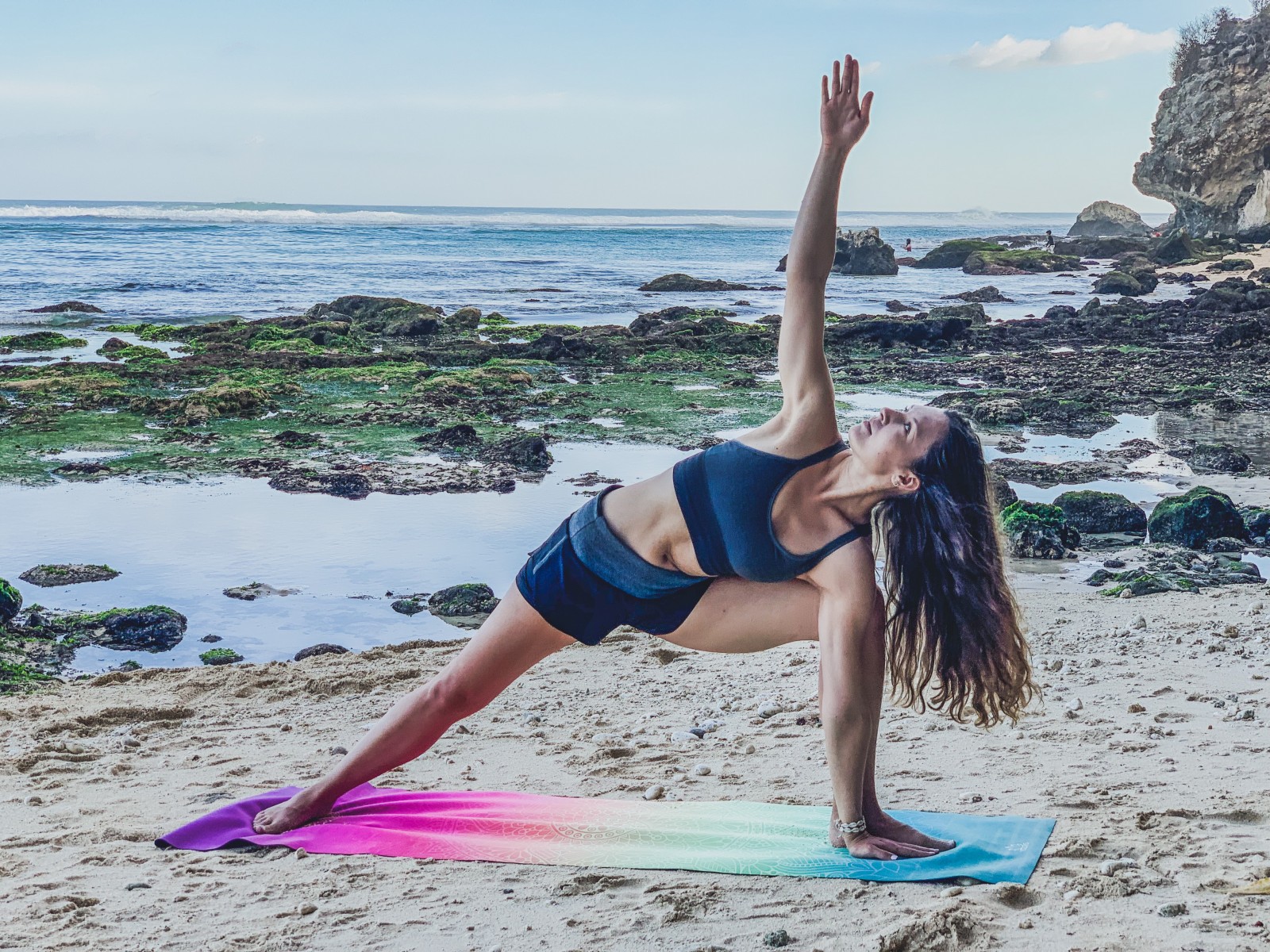 YOGGYS DESIGN YOGA MATS . Choose the design that speaks to you the most and practise yoga your way!
A yoga mat made of 100% natural rubber and luxurious absorbent microfibre with anti-slip technology for a perfect grip even in the most demanding asanas. A yoga mat, yoga mat towel and your private space for meditation in one. Suitable for all types of yoga — especially for dynamic classes and very pleasant even for peaceful meditation sessions.
The STANDARD YOGA MAT MODEL is perfect for your home practice. Thanks to its original and convenient yoga mat bag, you can carry it anywhere with you.
Comfortable, eco-friendly & motivating.
A CARRYING STRAP AND AN ORIGINAL YOGA MAT TRAVEL BAG INCLUDED.
A yoga brand created with love for all yogi souls.
YOGGYS - All for yoga, all for yogis.