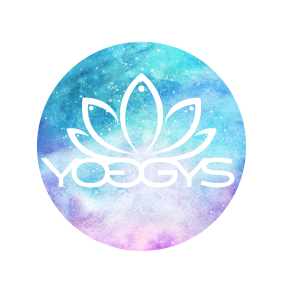 Exclusive offer for YOGA TEACHERS brought to you by YOGGYS!
Our brand YOGGYS supports certified yoga teachers by giving them 50% discount.
The 50% discount is applicable only to YOGGYS yoga mats in any design and any thickness.

How to get 50% off your yoga mat?
1/3
Send us a copy of your yoga teacher certificate to: teachers@yoggys.eu

Subject of the email: I am a yoga teacher!
2/3
3/3
We kindly ask you to send us any feedback and photos of your new YOGGYS yoga mat after you receive it.
If you give us your consent, we will be happy to share your photos on our social media profiles with your personal or yoga studio profile tagged in them. 
If you consent, send us your Instagram handle that you want us to tag.
This gives you a great opportunity to promote your yoga studio or yourself as a yoga teacher. 
 
If you wish to get a new YOGGYS yoga mat at a yoga teacher discount price, please follow the steps above and we will send you the discount code.
Namaste :-)