Zkus jogínskou praxi i v kuchyni. Strava zvaná "sattvická" je lehká, jednoduchá a nutričně vyvážená. Převažují rostlinné potraviny (obiloviny, luštěniny, ořechy, výhonky, semínka, ovoce, zelenina, nerafinované cukry, nesaturované tuky), které tělo méně zatěžují v porovnání s masem a masnými výrobky.
Při přípravě jídel využij léčivou sílu koření (pepře, zázvoru, chilli, kurkumy, kardamomu, římského kmínu, koriandru), kterými současně podpoříš spalování kalorií.
Jez pravidelně, na jídlo se plně soustřeď, hezky pokrm servíruj a každé sousto důkladně rozmělni v ústech. Nezapomeň také na pitný režim, z velké části tvořený vodou a bylinnými čaji.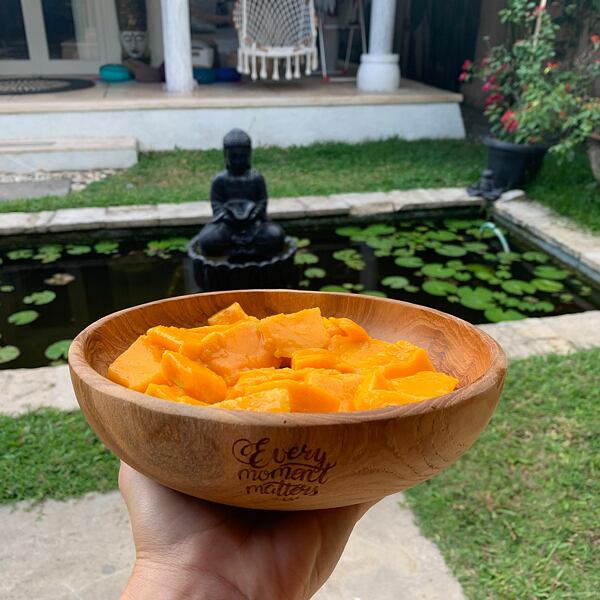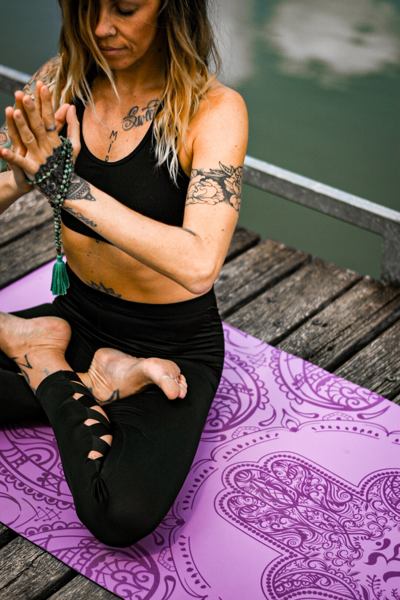 Zbav se negativních myšlenek
Nemůžeš zrovna cvičit? Zaměř se na negativní myšlenky. Zbav se všeho, co tě tíží. Zbavit se nadbytečných kil pak půjde o to lépe.
Jak vyčistit mysl?
Odpusť sobě i lidem kolem sebe.
Nelpi na předsevzetích a těžko dosažitelných cílech.
Nauč se vidět se v nejlepším možném světle.
Na nic nespěchej, buď trpěliví.
Nezapomeň, že negativní myšlenky ani kila navíc, se neobjevily ze dne na den. Ani jejich odbourání nepůjde hned. Jde o systematickou práci. Pokud se podaří, přinese ti dlouhodobé výsledky a radost.
Dieta pro jogíny
Výživa doporučovaná pro jogíny ve skutečnosti není žádnou extrémní, omezující a nezdravou dietou, ale zdravý stravovací způsob. Tato strava také není jen pro jogíny, ale naprostá většina jejích pravidel by prospěla každému z nás.
Jogínská dieta nedoporučuje, kolik které živiny je třeba konzumovat tak, jak je to běžné u našich módních a lékařských diet, ale příjem potravin na základě jejich léta odpozorovaného působení v organismu.
Samotné cvičení jogy je úžasné, ale podle některých odborníků jen polovinou úspěchu. Prospěšný pohyb je totiž nezbytné podpořit zdravou výživou. Jogínská dieta vychází z filosofie, že strava nejenom krmí naše těla, ale je výživou pro naši duši. Potraviny, které přijímáme takto ovlivňují tvorbu našich myšlenek, naše jednání a osobnost. Podle Ayurvédského učení, ze kterého doporučení pocházejí, lze potraviny a jídla dělit na základě jejich působení na tzv. "sattivické, rajastické a tamastické".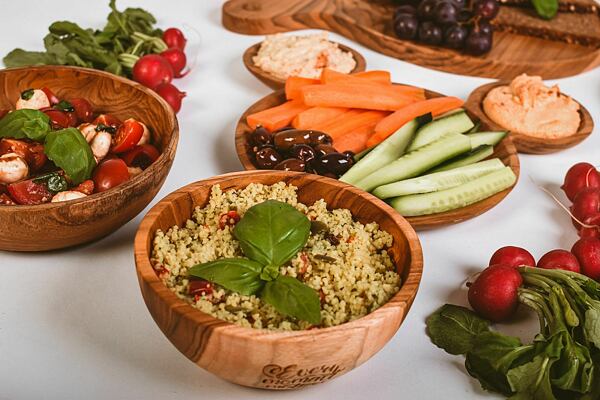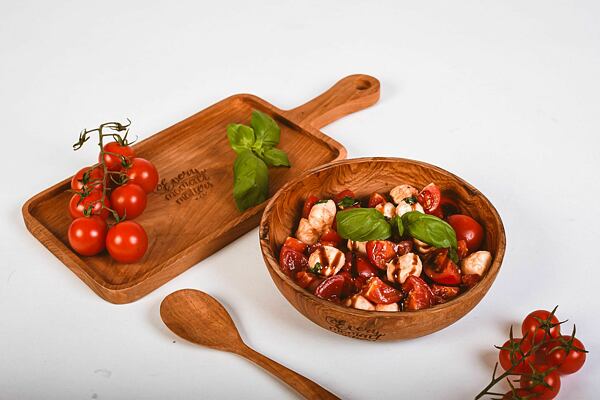 Sattvic
Sattvic potraviny přinášejí lehkost, jsou přirozeně chutné (pro potravinářský průmysl vydělávající na vysoce upravované a chemicky dochucovaných polotovarech nic zajímavého, a proto je nenajdete na reklamách). Typickými příklady sativických potravin jsou zelenina, luštěniny, místní ovoce, syrové mléko, máslo a ghee, med, obiloviny, ořechy, semínka a bylinky. Satviická potrava je doporučována vážným adeptům jógy, rovnoměrně vyživuje tělo i duši, přináší zdraví a pokoj.
Rajastic
Rajastic potraviny a jídla přinášejí do organismu neklid, nepokoj a podráždění. Jsou ostré až přesolené či jinak silně výrazné chuti. Typickými příklady rajavických potravin jsou ostrá koření, vejce a maso, ryby, čokoláda anebo káva. Stravování ve stresu také vnáší energii rajas. Rajasická strava vyživuje tělo na úkor duše, její nadbytek vede k podrážděnosti, nepokoji až ztrátě kontroly.
Tamastic
Tamastic potraviny vnášejí těžkost, únavu, jsou bez životní "energie", která však nemá s tou naší běžnou kilojoulovou nic společného. Typickými příklady tamastických potravin jsou průmyslově upravované potraviny, dietní potraviny, umělá sladidla, geneticky modifikované potraviny, alkohol a drogy. Podle některých zdrojů do této skupiny patří i cibule, česnek a fermentované potraviny, jako ocet. Přejídání také podporuje energii Tamas.
Doporučení pro jogíny
Upřednostňovat vegetariánskou stravu, protože filosofie jógy je postavena na nenásilí a bezmasá výživa je považována za harmonizující, zatímco konzumace masa může vést k agresivitě, disharmonii a potlačení duchovního vnímání.
Maximálně upřednostňovat sattivické potraviny a jídla
Při výběru potravin respektovat sezónnost a lokálnost.
Jíst čerstvé potraviny a jejich dostatečnou část v syrovém stavu.
Jíst střídmě, čili množství, které skutečně potřebujeme.
Jíst v klidu a řádně kousat, pro usnadnění trávení.
Dodržovat stravovací režim a nevynechávat jídla.
V případě znalosti svojí doshy / prakruti respektovat typologicky vhodné stravování.
Na jídlo se soustředit, vychutnávat je a poděkovat za něj.