Na přechodu zimy a jara nám všem hrozí jarní únava. Tělo tak reaguje na dlouhodobý nedostatek denního světla a pobytu na čerstvém vzduchu. Trávíme čas v přetopených vnitřních prostorách a krmíme své tělo těžkými jídly. Nenechme únavu, aby nás dostihla první a začněme proti ní preventivně podnikat určité kroky.
Jaro je období rozvoje a růstu. Opět se projeví obrovská životní síla Země, která stimuluje veškerý život. Podporu a osvěžení po těžké zimě potřebují zejména naše trávicí orgány.
PROČ JE TŘEBA NA JAŘE DETOXIKOVAT ORGANISMUS?
V zimě člověk přirozeně sahá k výživným a těžším jídlům, která jej mají dotovat zejména energií. Jenže tato těžká potrava oslabuje trávení, proto je třeba na počátku jara posílit. Naše tělo se těší na čerstvé vitaminy, enzymy, vlákninu, zkrátka první zeleninu. A to se zase odráží v tradici jarních jídel s množstvím mladých bylin. Detoxikace, neboli povzbuzení trávicích procesů a nastolení nové, jarní rovnováhy, je velmi důležitým rozjezdem do celého roku.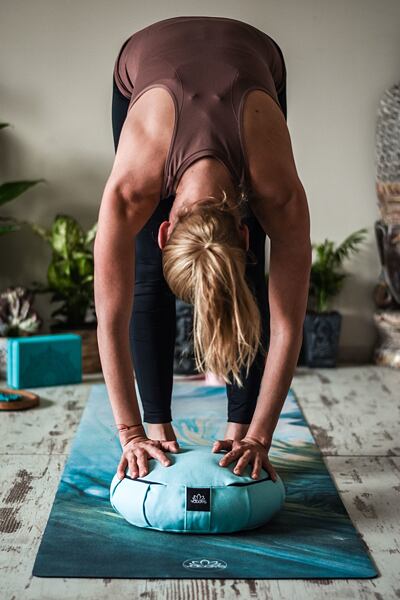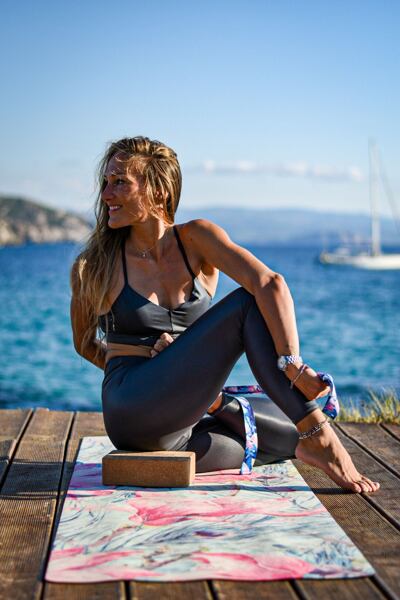 JAK MŮŽEME TĚLU POMOCI?
Vitalita není zadarmo. Jóga nás učí poslouchat, co tělo říká a řídit se tím. Pohyb, relaxace, dechové techniky jsou prostředky, jak tělo a mysl ozdravit. K tomu nesmíme zapomenout na správnou stravu, která je při detoxikaci rovněž velice důležitá.
JAK NÁM JÓGA MŮŽE POMOCI S DETOXIKACÍ?
Celý princip cvičení jógy je založený na očistě (detoxikaci) nejenom fyzického těla, ale především mysli. Je-li nečistá mysl, člověk se může snažit čistit tělo, ale to nestačí. Mysl je základem našeho zdraví, a proto je velice důležité s ní pracovat.
Nemusíte začít denně běhat pět kilometrů ani trávit hodiny týdně ve fitness centru. Úplně vám postačí přidat do svého týdenního rozvrhu trochu jógy, dát si prostor pro meditaci a odpočinek.
Základním předpokladem pro očistu těla je správné dýchání, které přivádí do těla kyslík, okysličuje tkáně a buňky a odvádí odpadní látky.
TO VŠE SEČTENO A PODTRŽENO JE OČISTA
Nestačí změnit jen vzhled! Důležité je začít zevnitř. Bude-li opečovávané pouze tělo a budeme mít smutnou duši či roztěkanou mysl, k rovnováze budeme jen vzhlížet a snít o ní. Proto, cvičíš-li jógu, nebo o tom jen uvažuješ, neváhej a začni čistit své tělo a mysl, odměnou pro tebe bude energie, radost, uvolnění a dobrý pocit, že nenecháváš své zdraví na pospas.
Důležité je se nevrhnout po hlavě do jarní sezóny, ale dát tělu prostor se adaptovat. Nežeňme se za nejlepšími výkony či nejhlubšími pozicemi v józe, ulehčeme tělu použitím jógových pomůcek a mysli například vytvořením pohodlného místa pro relaxaci či meditaci, kde si mysl a duše odpočine a načerpá sílu,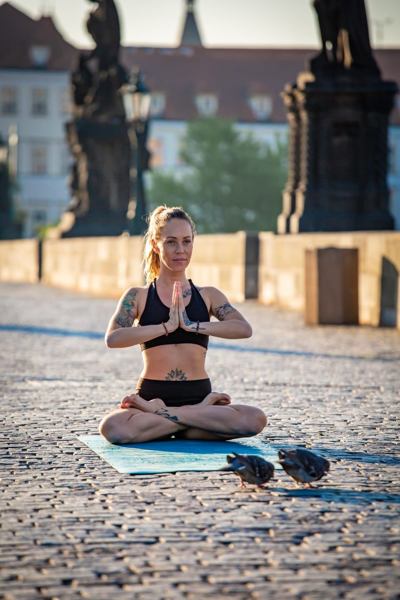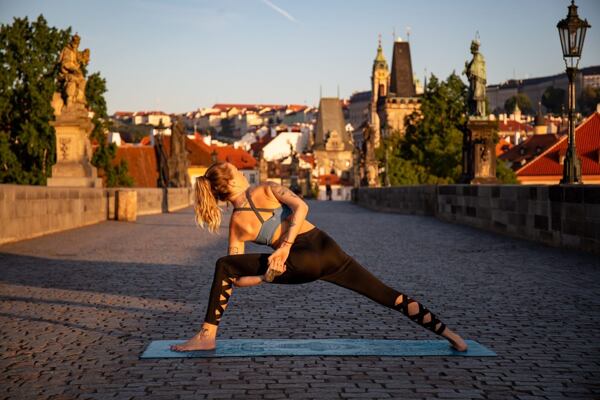 KRÁSNÝ JARNÍ DEN PŘEJE TÝM YOGASTORE